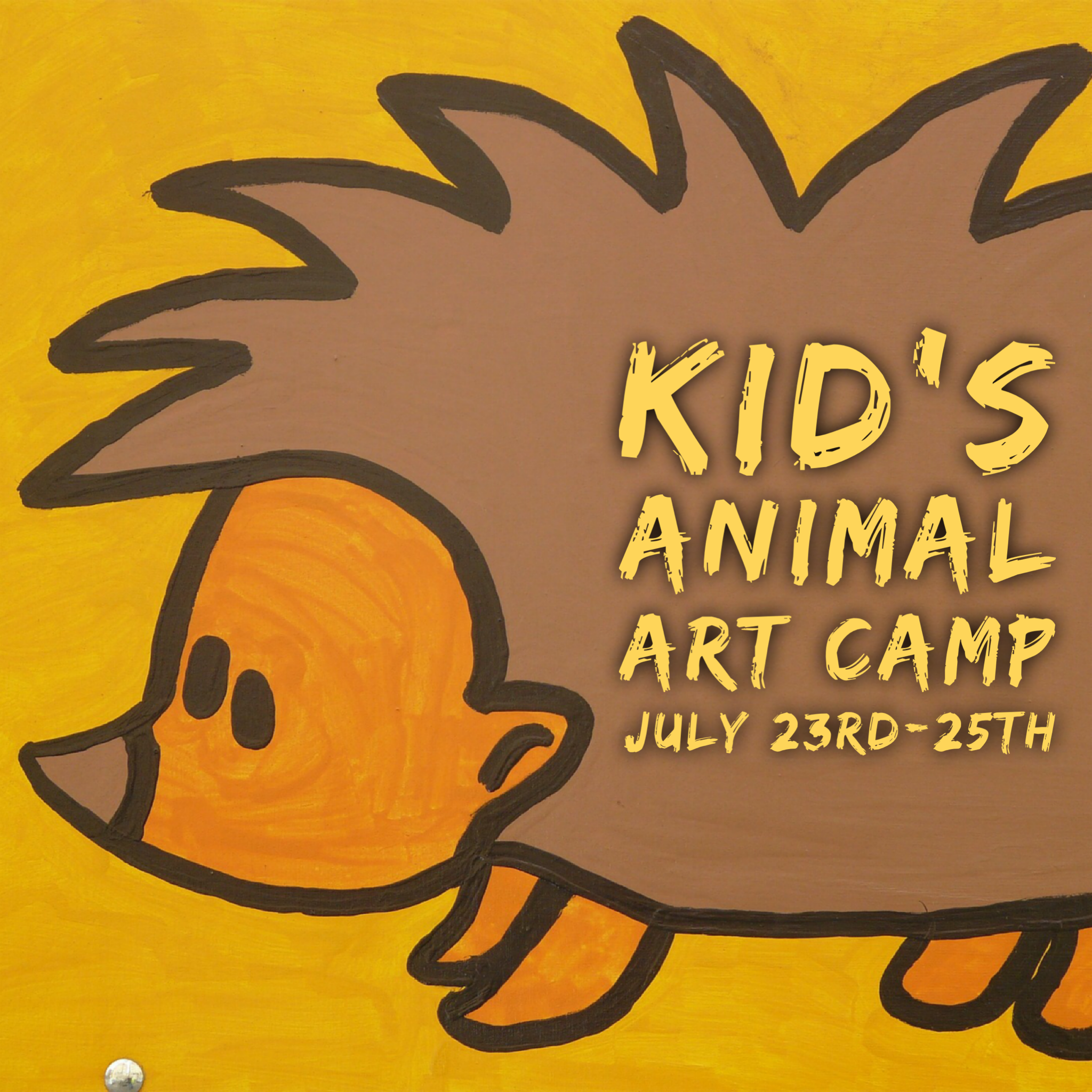 Animal Art Summer Camp
This summer camp for K-5th graders is designed to explore the wonderful way to mix live animals and art.
Does your child love art AND animals? In this class, children will have the opportunity to enjoy both. There will be live animal interactions each day and a variety of art projects relating to animals. Children will come home with lots of creative animal art & all materials are included.
July 23rd-25
10-12pm K-2nd grade

2-4pm 3rd-5th grade
About the Teacher:
Narrow Way Nature Center is a 501(c)3 founded and directed by Joanne Ludwick. The center is located in Hartsville, SC and consists of 30 beautiful acres of field, forest, and pond. Joanne dreamed for many years of providing a place where children could enjoy being around animals and the outdoors. She has a BS in Forest Management from NC State University. She spent the last twelve years home schooling her children which is how she discovered her love of teaching. An avid animal lover as well, she combined her passions by becoming a certified therapeutic riding instructor. In January of 2016 the opportunity to start her own business arose and she has been excited to see her vision take shape. In 2017 the center applied for and was granted 501(c)3 status.