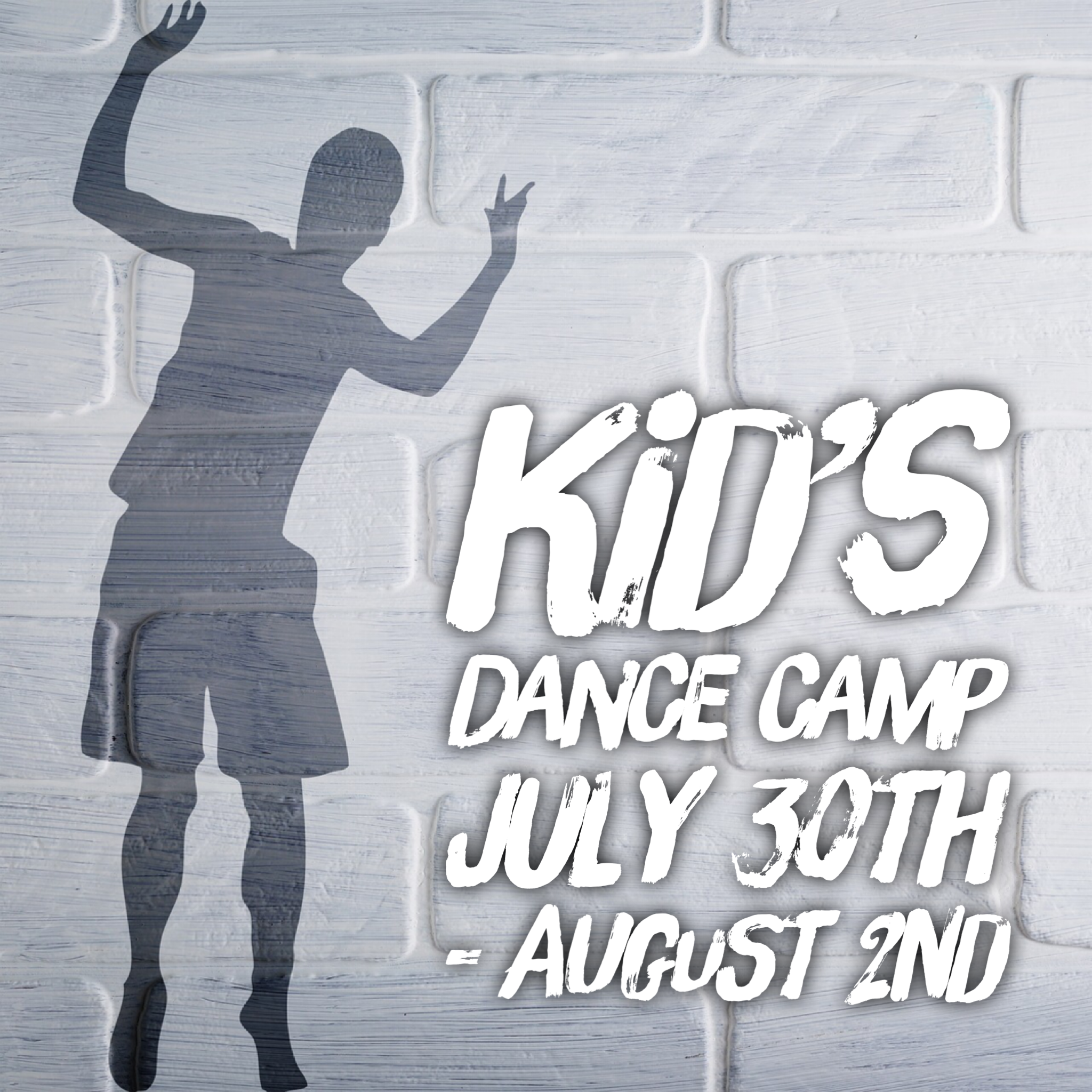 Kid's Summer Dance Camp
The Kid's Dance Camp will focus on cultivating essential life skills for boys and girls (K-5th grade) through the art of social dance.
The Kid's Dance Camp will focus on cultivating essential life skills for boys and girls (K-5th grade) through the art of social dance. Our summer program will provide an environment where every participant is connected, respected, and provided a safe space in which to learn and thrive. We will focus on the maturity necessary to dance together, foster respect, teamwork, confidence and a sense of joy and accomplishment. Participants will learn elements of Salsa, Bachata, Merengue and Hip-Hop. Performance and end of week formal will be on the last day of camp at 12pm and 5pm respectively.
July 30th - August 2nd
9-12pm K-2nd grade

2-5pm 3rd-5th grade
$145 ($125 early bird before July 1st)
Bio:
The founder of Aroha Arts Collective LLC, Adalia Ellis-Aroha, was born in Hartsville, South Carolina and has been dancing since she was a child. Naturally drawn to dance, as a teenager she participated in grassroots performing arts groups that focused on using dance to address issues of social importance such as racism, the equality of women and men, and substance abuse.
As a teenager, she found an additional outlet for her creativity as a writer of poetry and performing Spoken word pieces in coffee shops. While attending Coastal Carolina University she was first introduced to Latin Dance in the living room of her best friend and wrote and performed her first choreopoem, "My Dear Mother Africa".
As a young adult, she traveled the world and it was during her travels that she honed her skills as a Latin Dancer and became a certified instructor under the tutelage of Son, Na-Ri of SalsaIn Academy in Seoul, South Korea. While in Seoul, she also partnered with MIZY, a UNESCO foundation, and facilitated and directed a program called "HipHopucation". This program followed the roots of modern day Hip-Hop from Africa to present day. The collective artistic work of her students culminated in a performance for the public.
She continues to be dedicated to the skill and craft of dance instruction which is reflected in the efforts she has made to learn from those who are "Masters" in their respective dance genres. She recently completed 60 training hours receiving certification in Black Belt Salsa with Edie "The Salsa Freak" and is a Black Belt System franchise owner. She attended Alex and Desiree's Instructor course and received certification in Beginner Instruction for Dominican Bachata. She has also received training in Bachata from Jose Parades of JP Dance. She received training in beginner Kizomba with Kimberly Nicole of Kizomba RDU and instructor training with Lucia Nogueira.
Aroha Arts Collective is dedicated to offering quality instruction and creating safe, welcoming spaces for people to learn dance, create poetry and perform Spokenword.